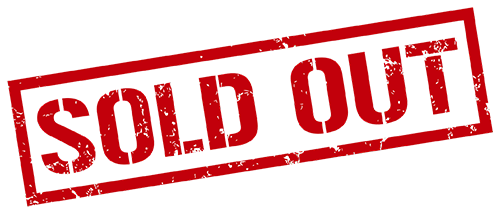 Beyoncé Renaissance World Tour at MetLife Stadium Tailgate
$25.00 – $60.00
Date:

July 29, 2023 & July 30, 2023
Tailgate:

3:30 PM - 6:30 PM
Event:

7:00 PM EST
Location:

MetLife Stadium, East Rutherford, NJ
Get ready, Beyoncé fans! Away Game Tailgate is hosting the Beyoncé Renaissance World Tour MetLife Stadium Tailgate! Tailgating before a concert at MetLife Stadium is a unique and exciting experience. Not only does it add to the overall atmosphere of the pre-party, but it also allows fans to bond and socialize with one another. Tailgating before the concert provides a fun and energetic setting for fans to enjoy good food, drinks, and music before the main event. By tailgating, Beyoncé fans can make the most out of their concert experience and create memories that will last a lifetime. Sign up today!
*Parking lot location TBD closer to the concert date.
All tailgates will be held rain or shine.
By signing up for this tailgate, I agree to these Terms and Conditions.