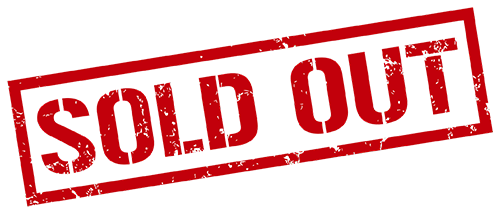 Cold Play
$0.00
Music of the Spheres
Date:

June 4, 2022
Tailgate:

3 pm - 7 pm EST
Event:

7 pm EST
Location:

MetLife Stadium, East Rutherford, NJ
Sold out
After Cold Play launched their lead single, Higher Power, the group announced their Music of the Spheres tour. They will be playing back-to-back dates at MetLife Stadium. Come out and tailgate with friends before the event! Fun fact – Coldplay plans to eliminate "significantly more CO2 than the tour produces" with initiatives including the planting of one tree for each ticket sold.
All tailgates will be held rain or shine.
By signing up for this tailgate, I agree to these Terms and Conditions.