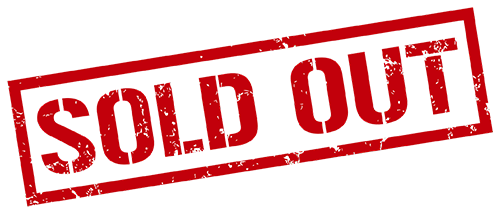 GUNS N' ROSES NORTH AMERICA 2023 TOUR
$25.00 – $60.00
Date:

August 15, 2023
Tailgate:

2:30 PM - 5:30 PM
Event:

6:00 PM EST
Location:

MetLife Stadium, East Rutherford, NJ
Famed rock n' roll legends Guns N' Roses are returning to MetLife on tour! Rock out with fans before the concert at our Guns N' Roses North America 2023 Tour MetLife Stadium Tailgate. Party to well-known songs like, November Rain and Nightrain.
This concert was just announced, so stay tuned for more updates! In the mean time, get your tickets today!
Parking will be announced closer to event date.
All tailgates will be held rain or shine.
By signing up for this tailgate, I agree to these Terms and Conditions.