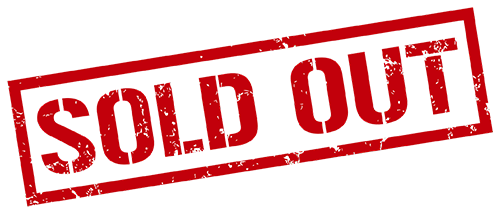 Keith Urban
$0.00
The Speed Of Now World Tour 2022
Date:

July 29, 2022
Tailgate:

3 pm - 7 pm EST
Event:

7:00 pm EST
Location:

PNC Arts Center, Holmdel, NJ
Sold out
The 'Ville comes to New Jersey! Ingrid Andress joins Keith Urban for his North American tour. According to Billboard, The tour takes its name from Urban's The Speed of Now Part 1 album, which was released in September 2020 and features "Superman," "One Too Many" (with Pink) and "Out The Cage" (featuring Breland and Nile Rodgers). Saddle up and get the party started with a tailgate before the concert! Sign up today, it's never too early!
All tailgates will be held rain or shine.
By signing up for this tailgate, I agree to these Terms and Conditions.