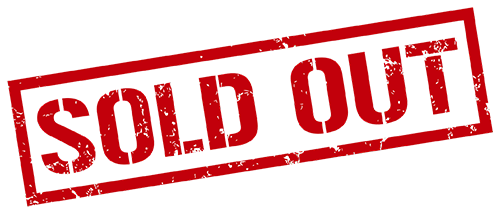 Lady Gaga
$0.00
The Chromatica Ball
Date:

August 11, 2022
Tailgate:

3:30 pm - 7:30 pm EST
Event:

7:30 pm EST
Location:

MetLife Stadium, East Rutherford, NJ
Sold out
After having to postpone her tour, Lady Gaga is back with the Chromatica Ball Tour. After just winning her 13th Grammy, Lady Gaga has not been shy on showing her excitement for performing for her little monsters again. See music performed live from her 2020 album Chormatica and other favorites. This is a CAN'T MISS concert and TAILGATE!! Get your tickets today!
All tailgates will be held rain or shine.
By signing up for this tailgate, I agree to these Terms and Conditions.