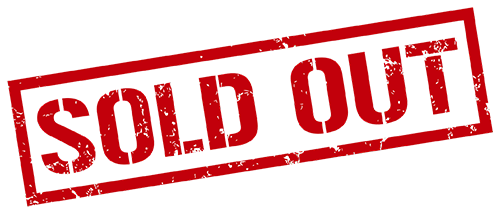 Paul McCartney
$0.00
Got Back Tour
Date:

June 16, 2022
Tailgate:

5 pm - 8 pm EST
Event:

8 pm EST
Location:

MetLife Stadium, East Rutherford, NJ
Sold out
"I said at the end of the last tour that I'd see you next time. I said I was going to get back to you. Well, I got back!"
—Paul McCartney
Everyone's favorite Beatle is back on tour! Gather your friends and reminiscence about the old times at our tailgate! We'll be playing Beatles songs and other classics from that era. Jump on our karaoke machine and sing your favorite McCartney songs. This tailgate will be a can't-miss experience! Sign up today!
All tailgates will be held rain or shine.
By signing up for this tailgate, I agree to these Terms and Conditions.